A Nigerian man, Umar Suleiman from Nasarawa State, has marked 4 years since his daughter was kidnapped by unknown persons.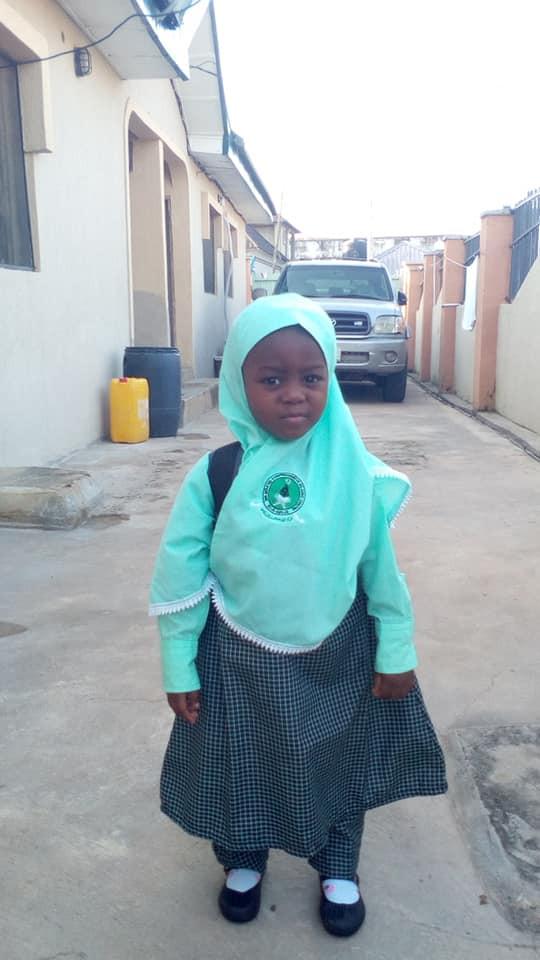 Taking to Facebook, he penned a coronary heart wrenching post about Khadija and the way life has been for him and his family since her abduction on Thursday, November 19, 2016.
He described the last 4 years as one full of ache and anguish, including that he has by no means celebrated his son's birthday as he was born a day after Khadija's abduction.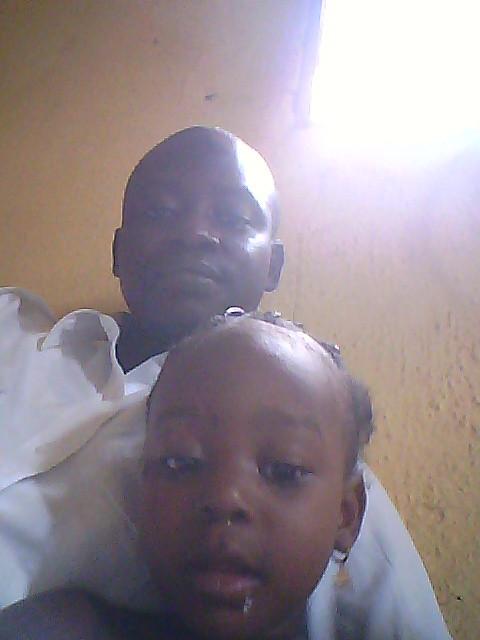 Read his post below…
"I pray to Allah to guide and protect you wherever you are" – Nigerian man pens heartbreaking post on 4th anniversary of his daughter
"Today, 19th Nov. four years has passed, since a beautiful jewel was taken away (abducted) from me. Since ur abduction four years ago, life has never been the same," he wrote.
"My world has been on a standstill. Every day I wear a cheerful face, but right inside me is pain, anguish, and midnight sea of tears. The pain of an abducted child is far greater than a dead one,"
"Khadija, the day of ur abduction ur mummy went in shock and the next day ur brother was delivered by cesarean part. For 4 years, I have by no means celebrated his birthday, because the ache of nineteenth Nov. is greater than the enjoyment of the twentieth.
"As I remember u today, my lovely daughter, I pray to Allah to guide and protect you where ever you are."
"I pray to Allah to guide and protect you wherever you are" – Nigerian man pens heartbreaking post on 4th anniversary of his daughter
"I pray to Allah to guide and protect you wherever you are" – Nigerian man pens heartbreaking post on 4th anniversary of his daughter"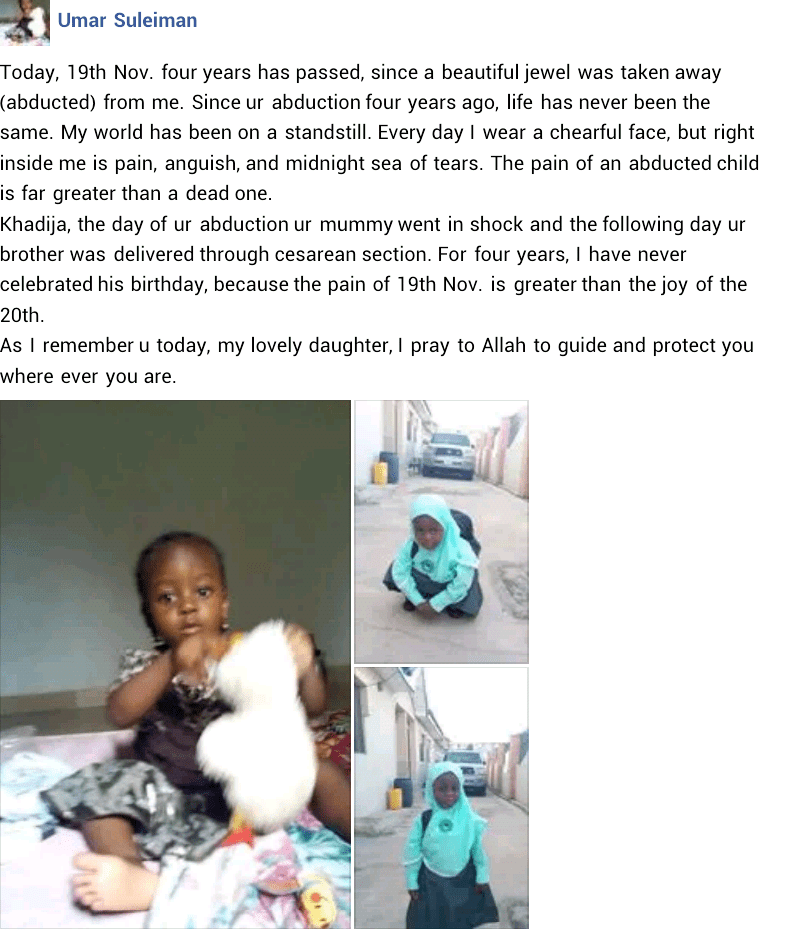 Share this: