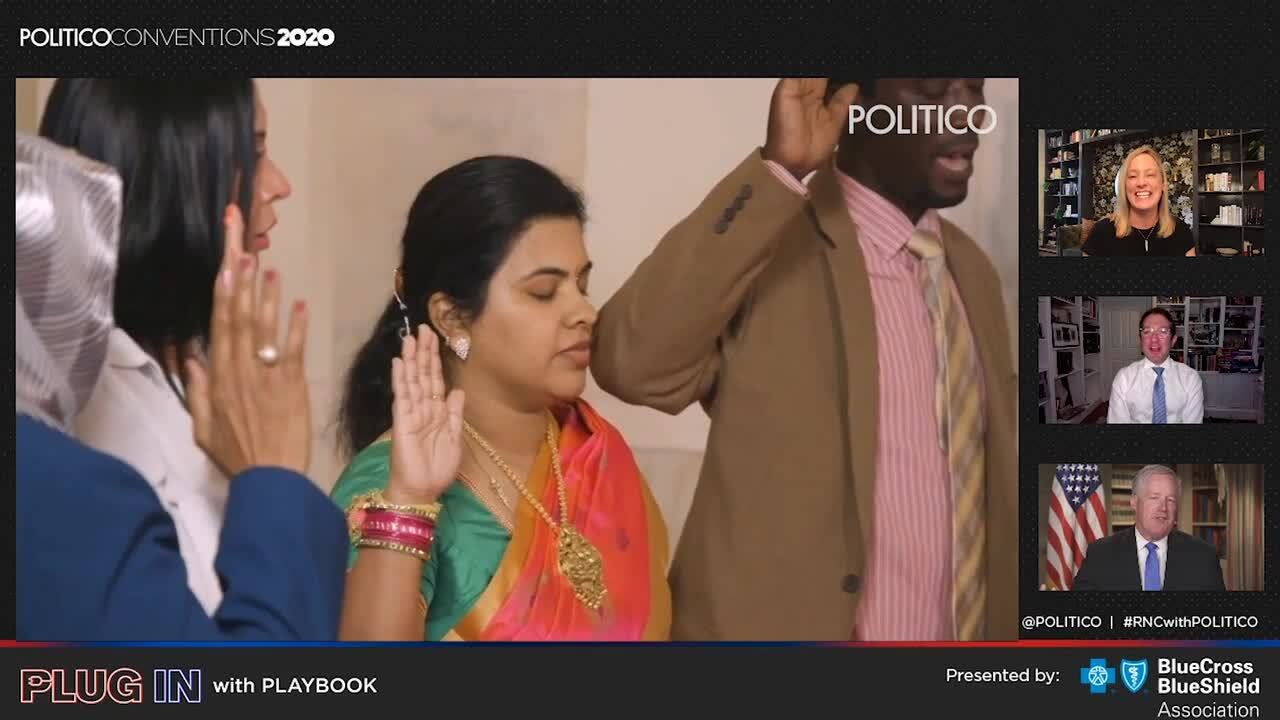 Trump administration officials, including Secretary of State Mike Pompeo, National Economic Director Larry Kudlow and counselor to the president Kellyanne Conway, have come under scrutiny for accepting speaking roles at the RNC, positions which critics claim violate federal law banning most executive branch employees from political activity. The White House has largely ignored those concerns.
Pompeo's speech, delivered from Jerusalem during an official trip to the Middle East by the secretary, has been the subject of particular criticism. Pompeo has insisted that his speech was delivered in his personal capacity and on his own time, away from his official duties as the nation's top diplomat. But critics have complained that the secretary's speech came while he was on taxpayer-funded official travel and that it broke with State Department guidance barring employees from publicly backing political candidates.
Democrats in Congress said they would investigate the legality of Pompeo's participation in the RNC while on an official trip.
Meadows echoed Pompeo's reasoning and also defended the president's decision to deliver his RNC speech from the White House, a step that breaks with decades of precedent dictating that the trappings of the executive mansion are reserved for official government business, not politics.
Share this: